Get 15% off upon full payment for Myofunctional Therapy services. Ask for details.
Fredericksburg, Virginia, United States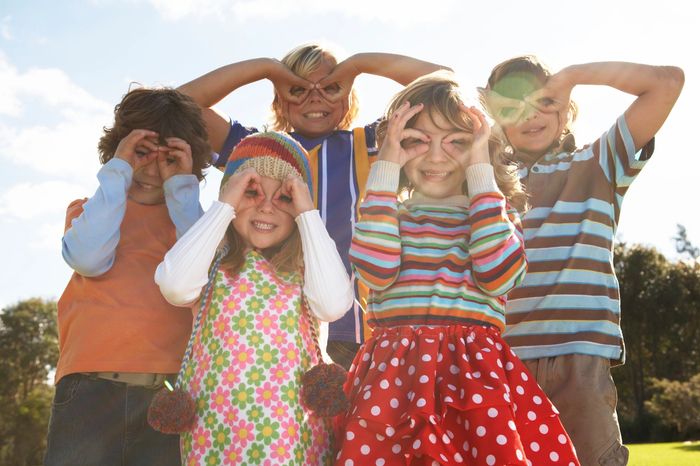 Specializing in Orofacial Myology - retraining the muscles supporting the oral cavity. Orofacial Myofunctional Therapy can be classified as an alternative medicine that can help people with the following: tongue thrust, mouth breathing, tongue tie, open mouth posture, swallowing disorders.